For over 20 years, Optimized Partners has been providing clients with cruelty-free, socially responsible investment management.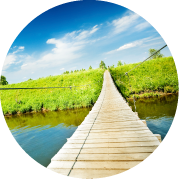 Securing Your Future On Your Terms
Since 1995, Optimized Partners (owned by Rocky Mountain Humane Investing, Corp.) is the first and only registered investment advisor specializing in the investment needs of the Vegan/Environmentally conscious investor.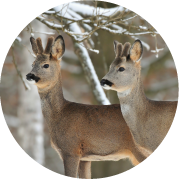 Investing Ethically
It's an amazing experience to participate in the realization of a clients' long term goal. We believe in the dreams of our clients and we see our role as identifying the most effective investment solutions to realize your aspirations.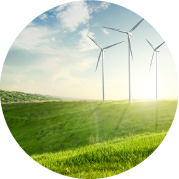 The Evolution of Vegan Investing
We integrate your conscious philosophy with our advanced quantitative models to generate very competitive investment returns that represent an improvement to mass marketed mutual funds and traditional unscreened private portfolio management.
Below is a link to our August client letter. Topics range from: *Higher than normal cash levels in client accounts. *In the midst of the three weakest months of the year - poor seasonality. *Daily headline risk due to the President. *Upward trend in US markets remains...
read more
I will be interviewed by Charley Wright of Strategic Investor Radio for their Top Trader series on Wednesday.   I hope to have a link to the podcast as soon as possible. Brad
read more
SUBSCRIBE TO OUR NEWSLETTER

Vasi was a male Akbash that we adopted in 2007 from Pyr Rescue in Black Forest, Colorado. He was an abused dog; yet he thrived from day one on our ranch until he passed away in 2013. Akbashes are Turkish working dogs, and he did work. Regardless of how cold and forbidding a high mountain Colorado ranch can be in the Winter he never voluntarily spent a night indoors. He was a natural born protector and quickly became a beloved part of our ranch community. Vasi means "great" in Turkish (a fitting name). We now have three rescues, Luka, Tony and Kit—and we would like to thank all of those that work tirelessly to rescue and rehabilitate mans' best friend.