Growing Tax Efficient Wealth For The Long Term
Focused Portfolio Management For The Ethical Investor
RMHI Quality Model Portoflio Performance
Securing Your Future On Your Terms
RMHI is a Colorado based state registered investment advisor that manages taxable and non-taxed (IRA's) portfolios for Growth and Balanced investors in the U.S. In 1990, Brad Pappas created the first Cruelty-Free screen and founded RMHI in 1996. We believe the word "Humane" includes people of all genders and identities. People of all orientations deserve to be treated with respect and kindness. Read more about our history
Investing Ethically
RMHI believes in the dreams of our clients. Hence, we see our role as identifying the most effective investment solutions to realize your aspirations without compromising your values. Our screening criteria align with our clients' ethical ideals. Read more about our socially responsible investment philosophy.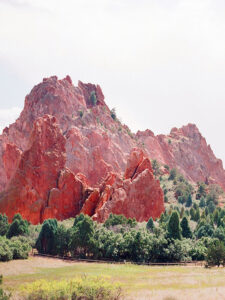 The Evolution of Humane Investing
We integrate your conscious philosophy with our advanced investing models. As a result, RMHI generates very competitive returns that are an improvement to mass marketed mutual funds and traditional unscreened private portfolio management. Most of all, you do not need to sacrifice performance for socially responsible investing. Read more about our RMHI portfolio management and view verified modeled returns
Meeting the Needs of our Clients
Our clients come from many walks of life and stages of investing, all with a common desire to invest ethically. We manage Trusts, IRAs, IRA/401K rollovers, inherited IRAs, individual and family accounts, and select non-profit accounts. RMHI will help with all steps of the process, so your investments can become aligned with your values. Contact us to get started.
RMHI Client Letter and Fact SheetJuly 16, 2023 RMHI is a Colorado based state registered investment advisor that manages portfolios for Balanced and Growth investors.  RMHI established the first Cruelty Free Investing policy in the US in 1996.  RMHI manages a...
read more
We've updated our Vegan Growth Portfolio model results with the data through July 14, 2023. Access our VGP Model Data
read more
March 11, 2023 Late last year I noted a sharp difference between the bank deposit yields that Schwab was providing of approximately 0.4% versus short term T-bills of 4% or more. Seeing this interest rate spread I moved the majority of client cash to T- bills at +4% or...
read more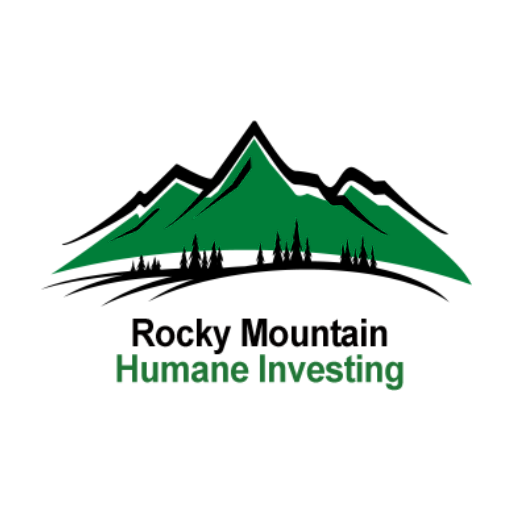 Rocky Mountain Humane Investing.
For over 25 years, Rocky Mountain Humane Investing has been providing clients with cruelty-free, socially responsible investment management.